30-Day Pickleball Challenge - Raise Your Paddle for Raise Your Hand
Join our 1st Pickleball Challenge and Raise Funds and Awareness for the Raise Your Hand initiative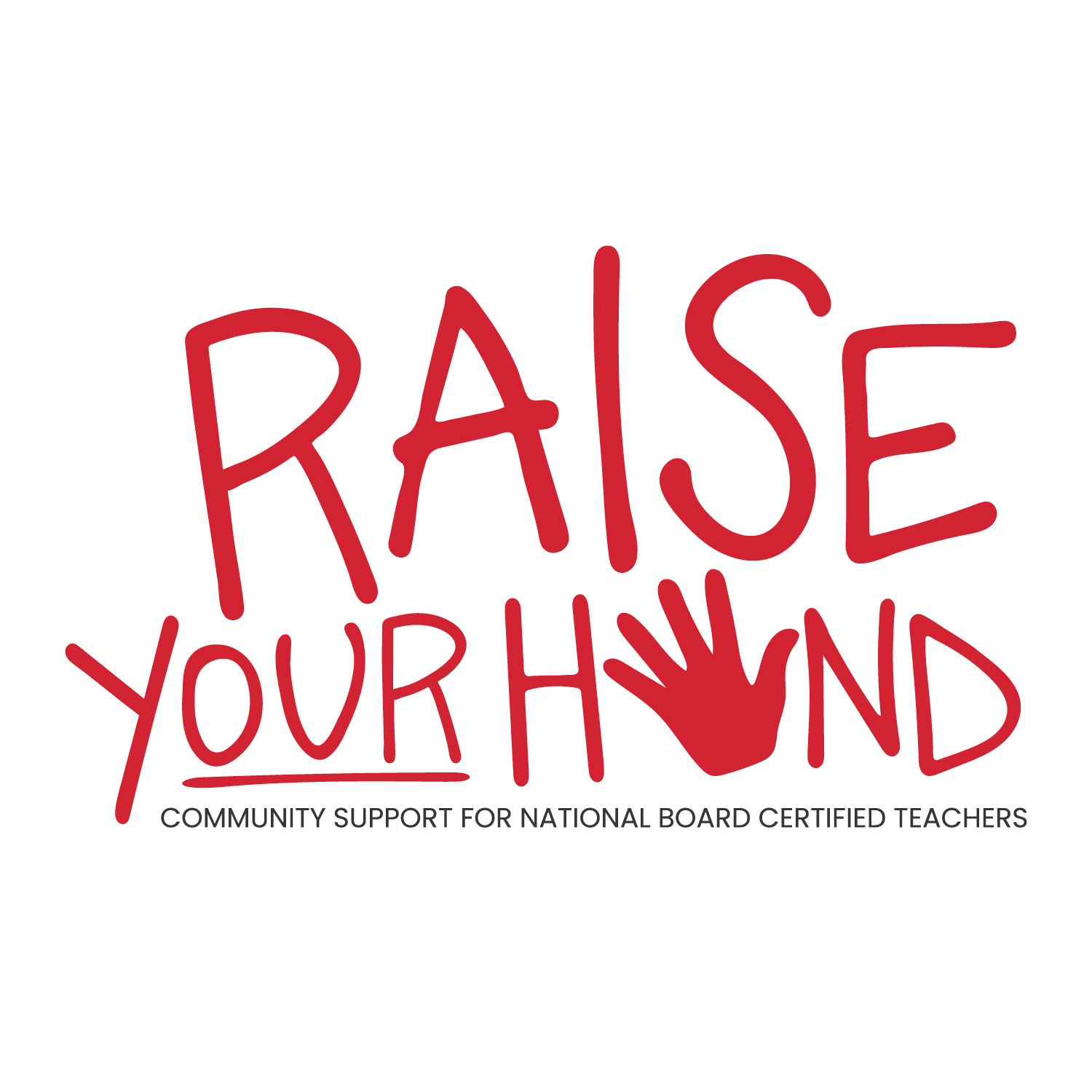 On May 4th We'll be announcing the final donation amount for the Raise Your Hand initiative, which will be made up of the generous contributions from Rob Abercrombie-The Abercrombie Group- Keller Williams, Foundation Title, Southern Fidelity Mortgage, Bo Cochran Agencies and all proceeds from the $30 entry fee.
We also have a special offer for those who play a lot of pickleball!
If you play an additional 30 games, you can enter your name into the drawing again! That means you'll have even more chances to win a night at 106 Jefferson Hotel while supporting a great cause!
How to Enter: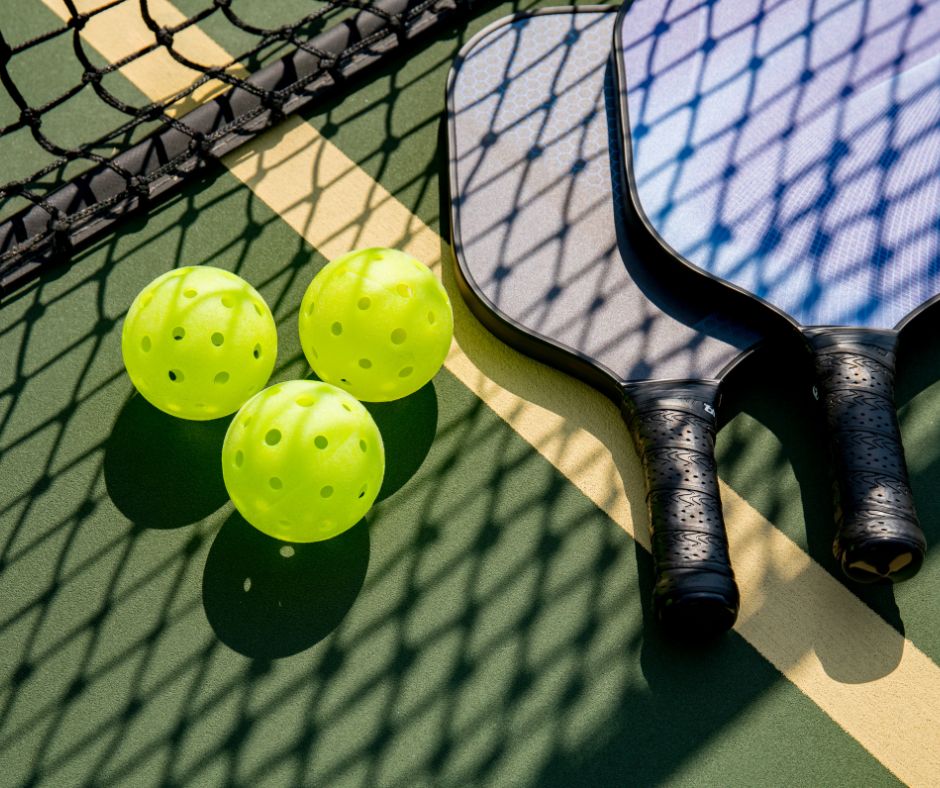 You can sign up for our event anytime throughout the month of April! Whether you're a seasoned player looking to rack up 30 games in two days or prefer to take your time and complete them over the course of the entire month, we've got you covered.
With the freedom to play anytime, anywhere, this challenge is a great way to get outside, enjoy family, friends, and a little competition while giving back to the community. And best of all, it's a great way to promote awareness for the Raise Your Hand Campaign, which is dedicated to improving public education in Huntsville City, Madison City, and Madison County school systems.. With flexible options and plenty of opportunities to play, you'll be able to participate in this exciting initiative on your own terms.
Sign up now and let's show everyone what we can do together!
We're Excited to Partner with These Other Local Businesses: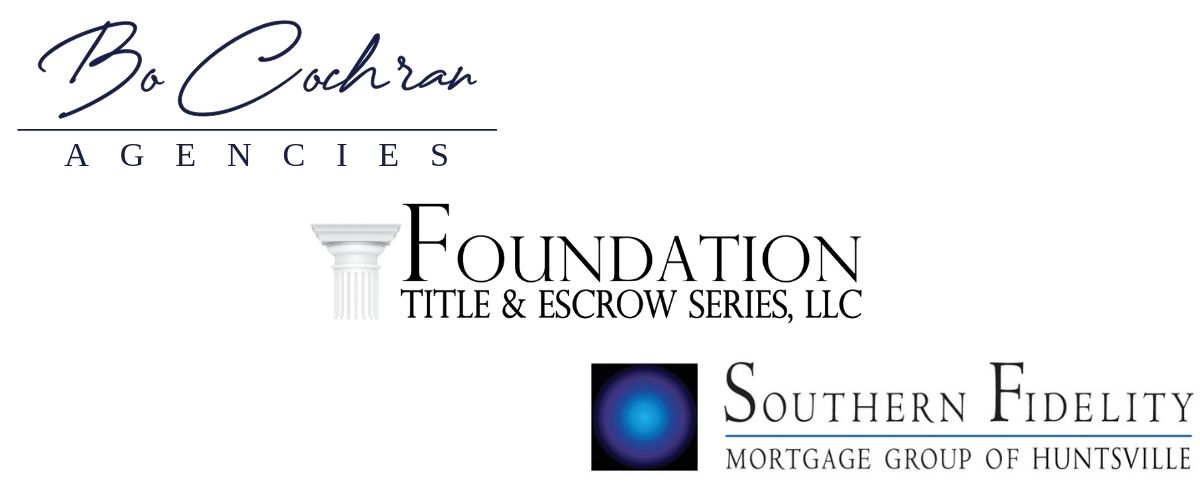 What is Raise Your Hand?

Raise Your Hand is an ambitious project aimed at increasing the number of National Board Certified Teachers (NBCTs) in the Huntsville City, Madison City, and Madison County school systems by 500. National Board Certification is the highest professional certification available in K-12 education and has been shown to boost student achievement, enhance classroom management, and yield higher returns on investment for schools and communities.

This initiative, which is a collaboration between the Creative Cities Fund, the philanthropic branch of the Huntsville Committee of 100, and The Schools Foundation, aims to make North Alabama one of the regions with the highest concentration of NBCTs in the nation, given the area's high concentration of STEM professionals and engineers. While this is a challenging undertaking that requires sustained effort, investing in this initiative will help bring about lasting change in North Alabama by equipping teachers, improving classrooms, and motivating students, which in turn will have a positive impact on the economy, workforce development, and the region's future.