Legacy Homes New Construction in Huntsville
New homes and new construction by Legacy Homes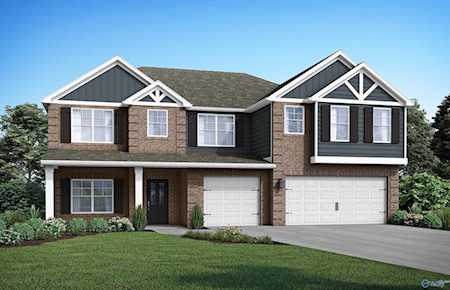 Legacy Home Builders: Building Your Legacy with Unmatched Excellence
Legacy Homes stands as the premier new home builder in Huntsville and Athens, Alabama, dedicated to crafting exceptional living spaces for discerning homebuyers. Our communities showcase award-winning designs complemented by breathtaking amenities, outstanding schools, and convenient proximity to prominent locations such as Redstone Arsenal and Bridge Street.
Driven by our unwavering commitment to delivering unparalleled value, Legacy Homes offers a myriad of choices to homebuyers in search of quality and energy-efficient homes. Our focus lies in providing the absolute best value to our customers, ensuring that their investment in a Legacy home surpasses expectations and becomes a lasting testament to their legacy.
With a range of new homes available for sale in Huntsville, Athens, New Market, Meridianville, and Monrovia, we offer multiple locations for you to shape your future and build your legacy. Each home we construct is infused with meticulous attention to detail, incorporating innovative features and cutting-edge technologies to provide an enhanced living experience.
Choose Legacy Homes as your trusted builder, and embark on a journey where impeccable craftsmanship and customer satisfaction are at the forefront. Together, let us create the home of your dreams, a place where cherished memories are made and your legacy is etched into the very fabric of your new home.
Browse newest listings by Legacy Homes below or contact our office to get started
Contact Your New Construction Expert in Huntsville Today