The Abercrombie Group November Newsletter 2023
Posted by Rob Abercrombie on Wednesday, November 15, 2023 at 2:10:04 PM
By Rob Abercrombie / November 15, 2023
Comment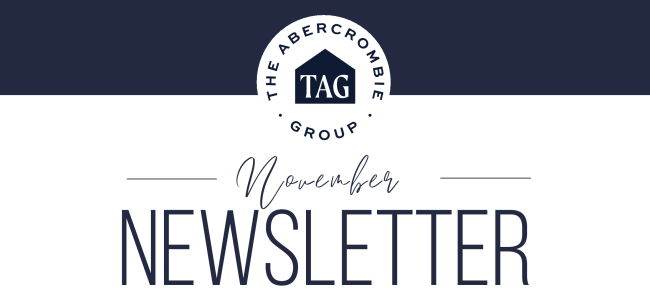 Is this Real Estate Market in a Deep Freeze?
Interest rates have pushed their way close to the 8% range. If you're wondering how long they are going to stay high, so are we. Many are asking what are the effects of the higher interest rates on buyer activity.
Let's break it down. The number of October single-family sales in Madison County dropped to 450 from 550 in September. On the other hand, the average sale rose to almost $391,000. That is the highest average sales price for a month throughout this year.
During the month of October, 54% of the sales were new construction. For the sake of comparison, new home sales represented about 25% of the total sales in October of 2019 and 28% in October of 2021. So, the data begs the question: How can resales compete with new construction?
The builders are winning because they are spending money to buy the rate down for potential buyers, and they are offering $10,000 and more to incentivize buyers. Buyers are looking to decrease the current rate and make homeownership more affordable. They want a lower monthly payment, and builders are meeting those needs. We are now talking with our sellers about offer rate buy-downs. These can often cost a seller around 2% of the loan. The issue is often not the price of the home but the monthly payment. As sellers look to help buyers lower their interest rate, this will help to incentivize buyers to buy more resales.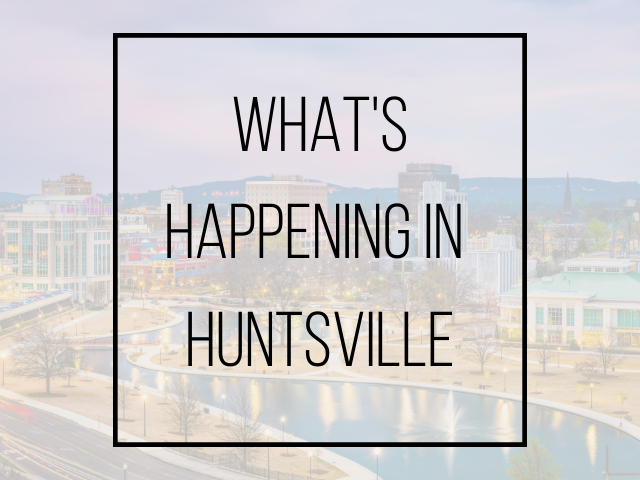 Friday Flurries | Bridgestreet
Family Movie Night | Stovehouse
October with TAG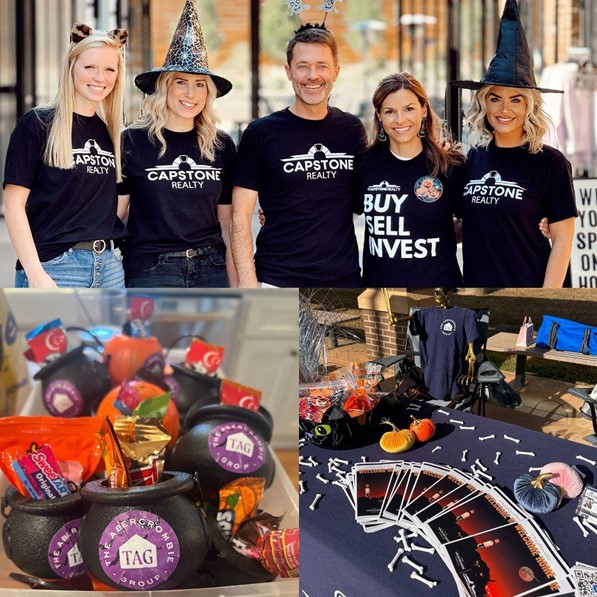 TAG encouraged some of our local schools and ministries with TAG treats for Halloween. We provided treats for WCA, Blossomwood, Hampton Cove Elementary, Lincoln Village and Harris Home for Children. It is always an honor to support our local community.