Did You Know Huntsville Has a Pro Soccer Team?
Posted by Rob Abercrombie on Tuesday, April 4, 2023 at 10:56 AM
By Rob Abercrombie / April 4, 2023
Comment
Huntsville is getting a professional soccer team. This brings professional soccer fans in the Nashville area closer to the sport they love. The new team will call the Joe Davis Stadium home. The stadium is currently being renovated and the project should be complete this May.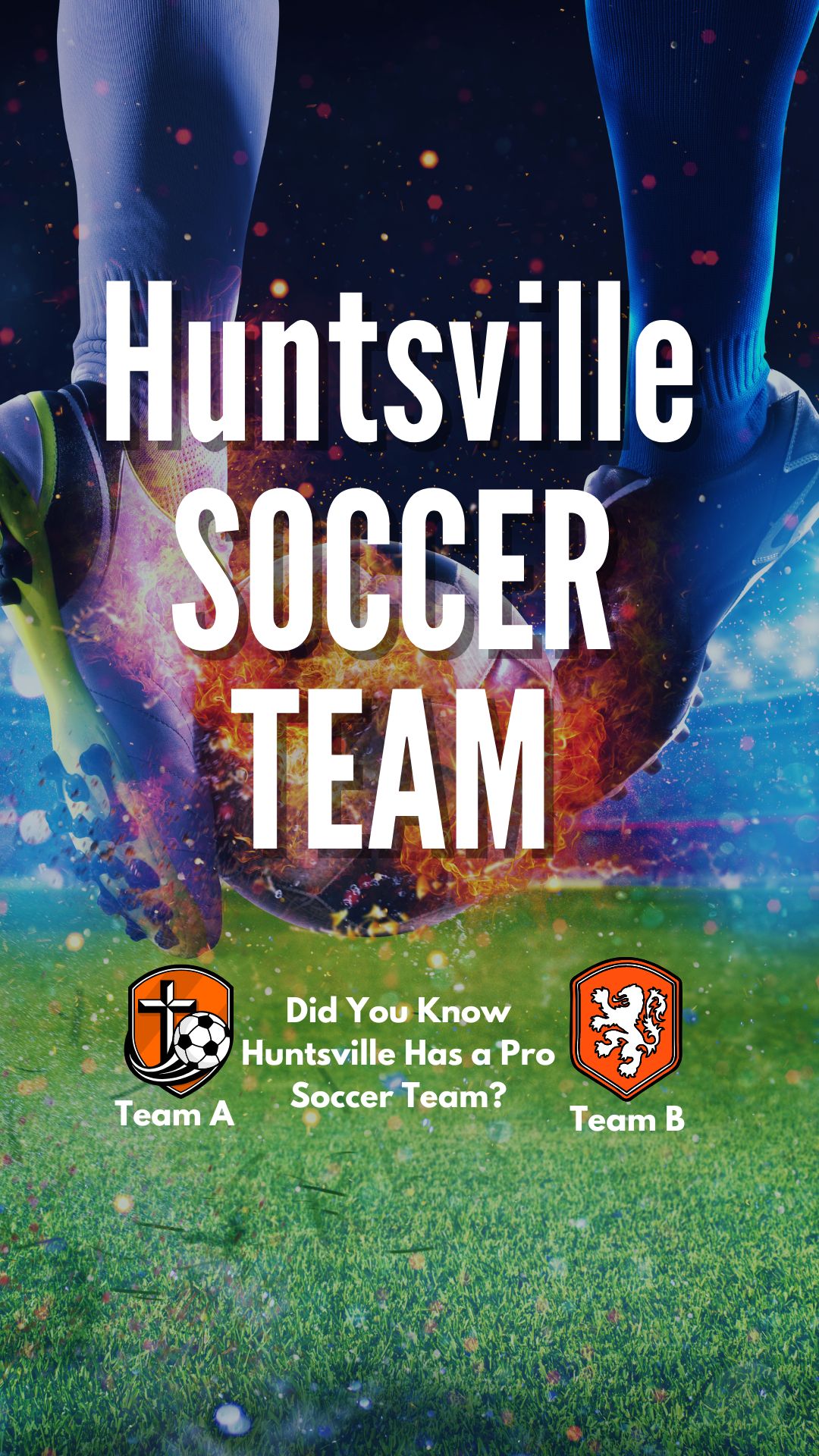 When it opens, the 6,000-seat facility will accommodate other groups, including Huntsville City Schools football games on Friday nights. Its multi-use fields will also be available for ultimate frisbee, rugby, lacrosse, and other events like concerts and religious services. So, what does this mean for Huntsville? Let's take a look!
Professional Soccer Team in Huntsville
The city of Huntsville will be one of the seven new MLS Next Pro teams in the 2023 season. There are already 21 teams affiliated with Major League Soccer clubs. The MLS Next Pro is the in-between league of the MLS and the youth academy. MLS Next Pro launched in 2022 and is an additional step in the development stream for professional soccer. The league is committed to driving a new era of North American soccer by offering fresh opportunities to players, coaches, referees, and sports business professionals.
The logo for the new Huntsville team is inspired by the Huntsville city seal and pays tribute to the space industry. This is because Huntsville is home to NASA's Marshall Space Flight Center, Missile Defense Agency, and Army Space and Rocket Command.
The logo is circular with rocket boosters, a shooting star in the middle, and a checkerboard design on the sides. The main color is deep blue and the border is several circles of sky blue. It comes as no surprise that Huntsville is getting this new team because of how rapidly the popularity of soccer has grown in this area.
Huntsville is well known for being a supportive city. The sports teams in Huntsville are well-loved. The opportunity to be home to a soccer team and diversify the sporting events, even more, is exciting for Huntsville residents. The new team will be called the Huntsville City Football Club.
"When we started building our MLS team in Nashville, we talked a lot about the key ingredients that made Nashville a perfect soccer city: great energy, the strong business community, and a real civic pride," said Nashville SC CEO Ian Ayre. "It's quite obvious in spending time in Huntsville that the same raw ingredients exist here. We could not be more excited about bringing an MLS NEXT Pro team to Huntsville and the amazing stadium project."
If you want to become a Huntsville City FC Season Ticket Member or to learn more about the available ticketing options, check out this website.
In Conclusion
This exciting news with the reveal of the name and logo is bringing about a lot of attention to the Huntsville area, so naturally, we will likely see a rise in housing demand.
If you are a current Huntsville resident or looking to relocate to Huntsville, contact us. We are here to help with all of your real estate needs whether you want to buy, sell, or invest in Huntsville.