WELCOME TO HUNTSVILLE!
When life has you on the move...
The Abercrombie Group (TAG) has more than 18 years of experience helping buyers, sellers, and investors purchase and sell property throughout the Huntsville & Madison area.
---
THE ABERCROMBIE GROUP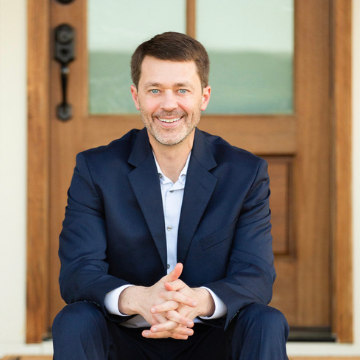 ROB ABERCROMBIE, REALTOR, MILITARY RELOCATION SPECIALIST
Listed in the top 1-2% of Realtors for sales volume in all of Madison County year in and year out, life-long Huntsville resident Rob Abercrombie takes pride in listening to the unique needs of each buyer and seller. This allows him to match clients with the right home in the greater Huntsville/Madison area.
Over his 18 + years in real estate, Rob has become a statistics and pricing strategies expert and loves to teach classes in our local market. This has allowed him to better help his clients understand more precisely what the market is doing and where it is going. Along with his market knowledge, Rob incorporates a high-level of customer service. Rob blends his B.S. in marketing from Auburn University and his M.A. in Marriage and Family Counseling from Southwestern Seminary to help each client make the best decision for themselves and their families. In his free time, Rob enjoys coaching his kid's sports teams and trying all of the new restaurants with his wife, Becca.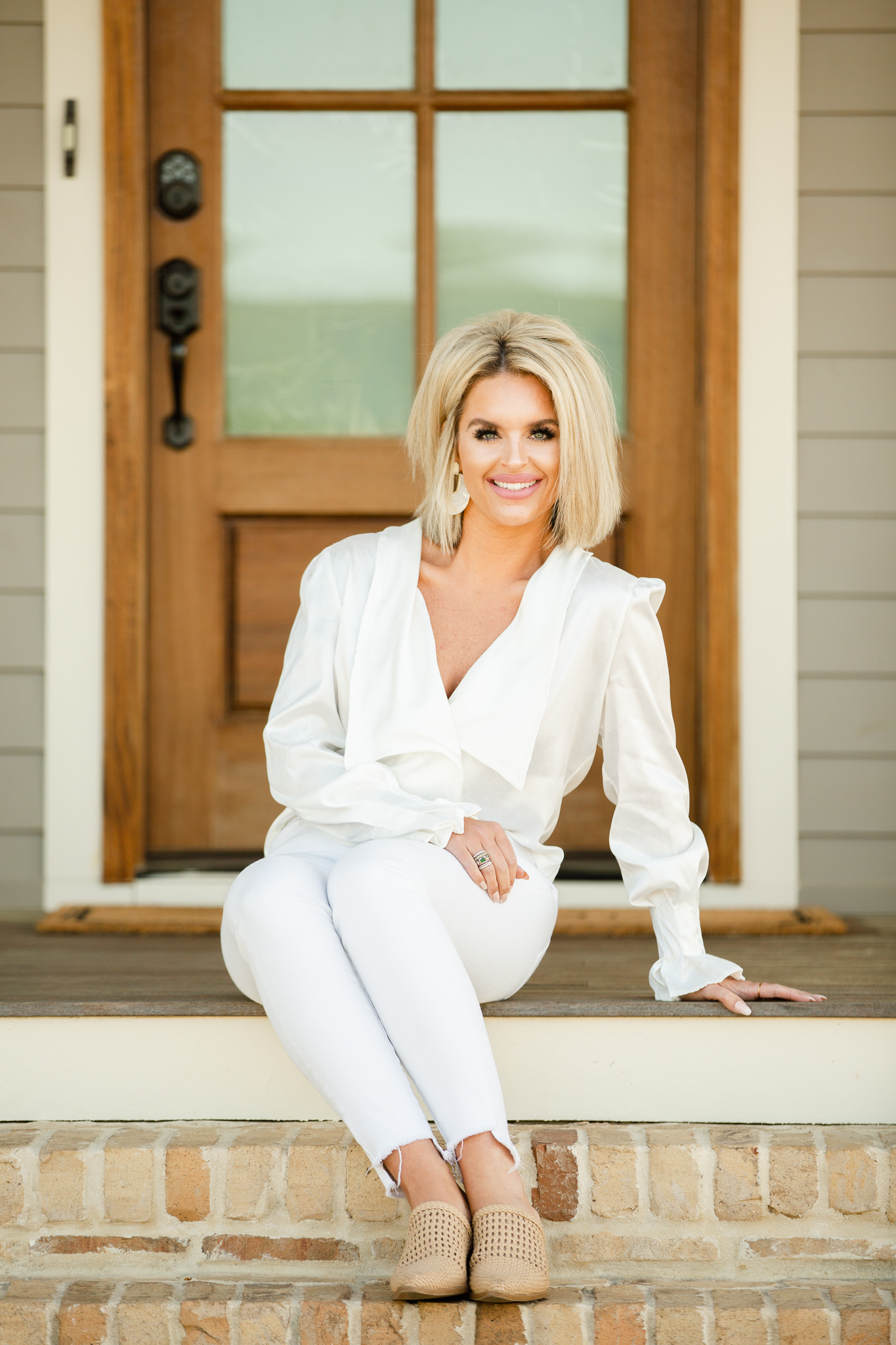 SARA SHARP, REALTOR, DEDICATED BUYER'S AGENT
Huntsville native, Sara Ward, is a lifelong resident and local expert. She knows the city like the back of her hand. Not only does she have an eye for exterior excellence but also interior design which allows her to execute your vision every time. Her study of Business Contracts and Acquisition Management at Athens State has sharpened the negotiation skills that she puts to work for each client. When the day is done, she can recommend the best places to grab a bite or a cocktail. Sara enjoys watching her kids cheer, dance, and play baseball.
Have questions about what makes Huntsville a great place to set roots?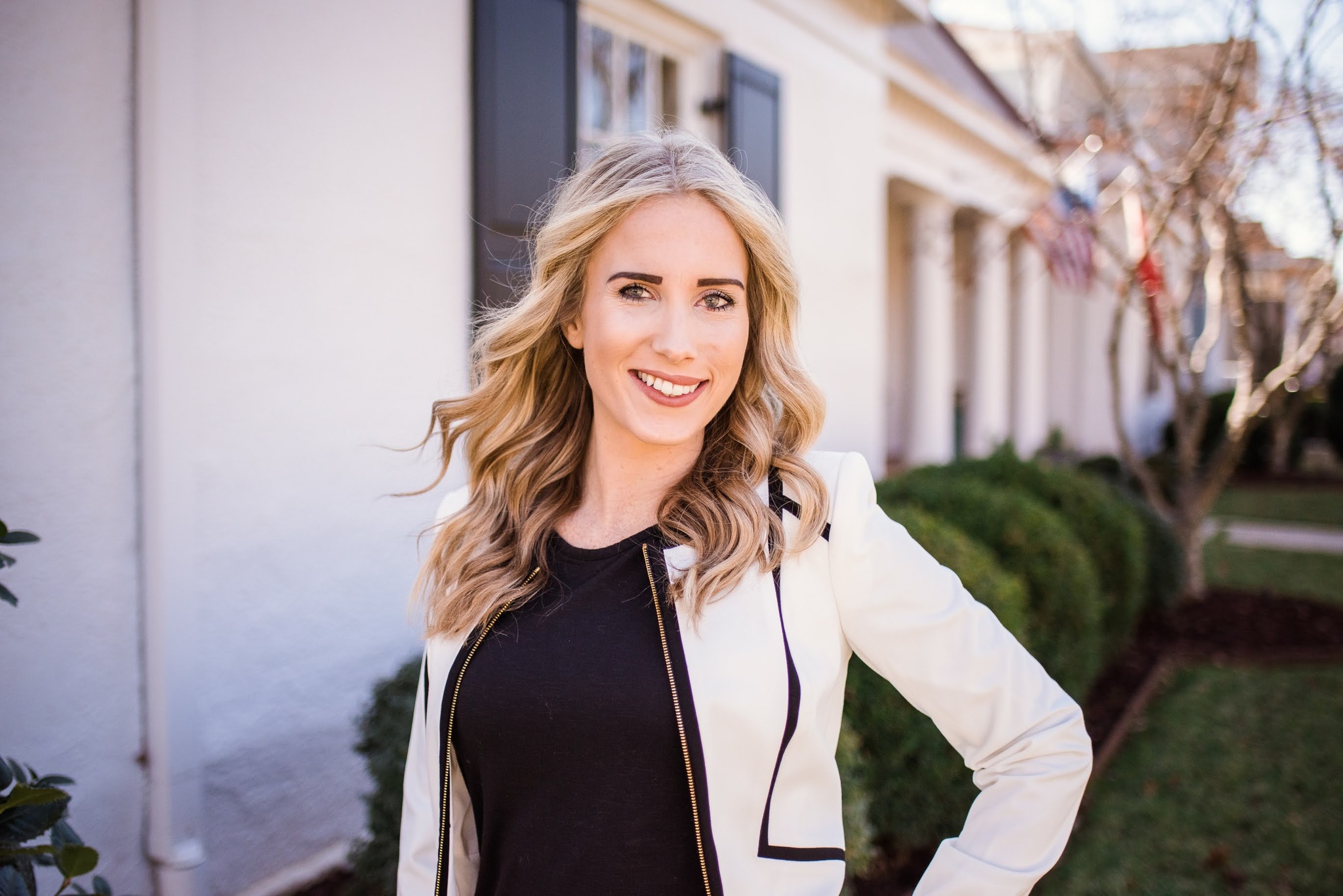 HALEY DAMERON, REALTOR, CLIENT CARE COORDINATOR
Haley brings administration and organization to The Abercrombie Group. After relocating to Huntsville years ago, Haley understands the relocation process. She is a witty mom of three, and a wife to a veteran. She even carries a background in nursing, making her the most compassionate agent in the game. This helping realtor not only loves Huntsville but the people in it. We are so proud to have her be a part of The Abercrombie Group. In her free, Haley loves to host friends in her home and volunteers at her church.