WELCOME TO HUNTSVILLE!
THE ABERCROMBIE GROUP OFFERS THE PERFECT BLEND OF PERSPECTIVES ON OUR GROWING AND INNOVATIVE CITY.
Whether your bags are packed, or you are just beginning to investigate the Huntsville/Madison County area, tag wants to join you on the adventure. Life-long Huntsville residents, Rob Abercrombie and Sara Ward have the insider scoop as we watched our community bloom from the small aerospace hub into the thriving metroplex we enjoy today. Together we understand The Rocket City and we have the native knowledge necessary to navigate a smooth move to Huntsville.
---
THE ABERCROMBIE GROUP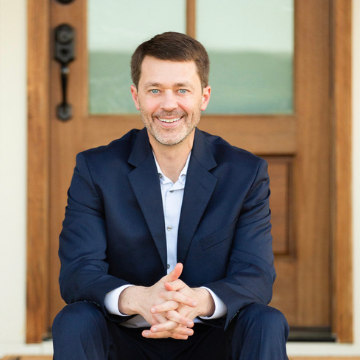 ROB ABERCROMBIE, REALTOR, MILITARY RELOCATION SPECIALIST
Listed in the top 1-2% of Realtors for sales volume in all of Madison County year in and year out, life-long Huntsville resident Rob Abercrombie takes pride in listening to the unique needs of each buyer and seller allowing him to match clients with perfect homes in every neighborhood in the greater Huntsville/Madison area.
Over his 17 + years in real estate, Rob has become a statistics and pricing strategies expert and loves to teach classes in our local market. This has allowed him to better help his clients understand more precisely what the market is doing and where it is going. Along with his market knowledge, Rob incorporates a high level of service to make sure each client feels like the only one. Rob blends his B.S. in marketing from Auburn University and his M.A. in Marriage and Family Counseling from Southwestern Seminary to help each client make the best decision for themselves and their families.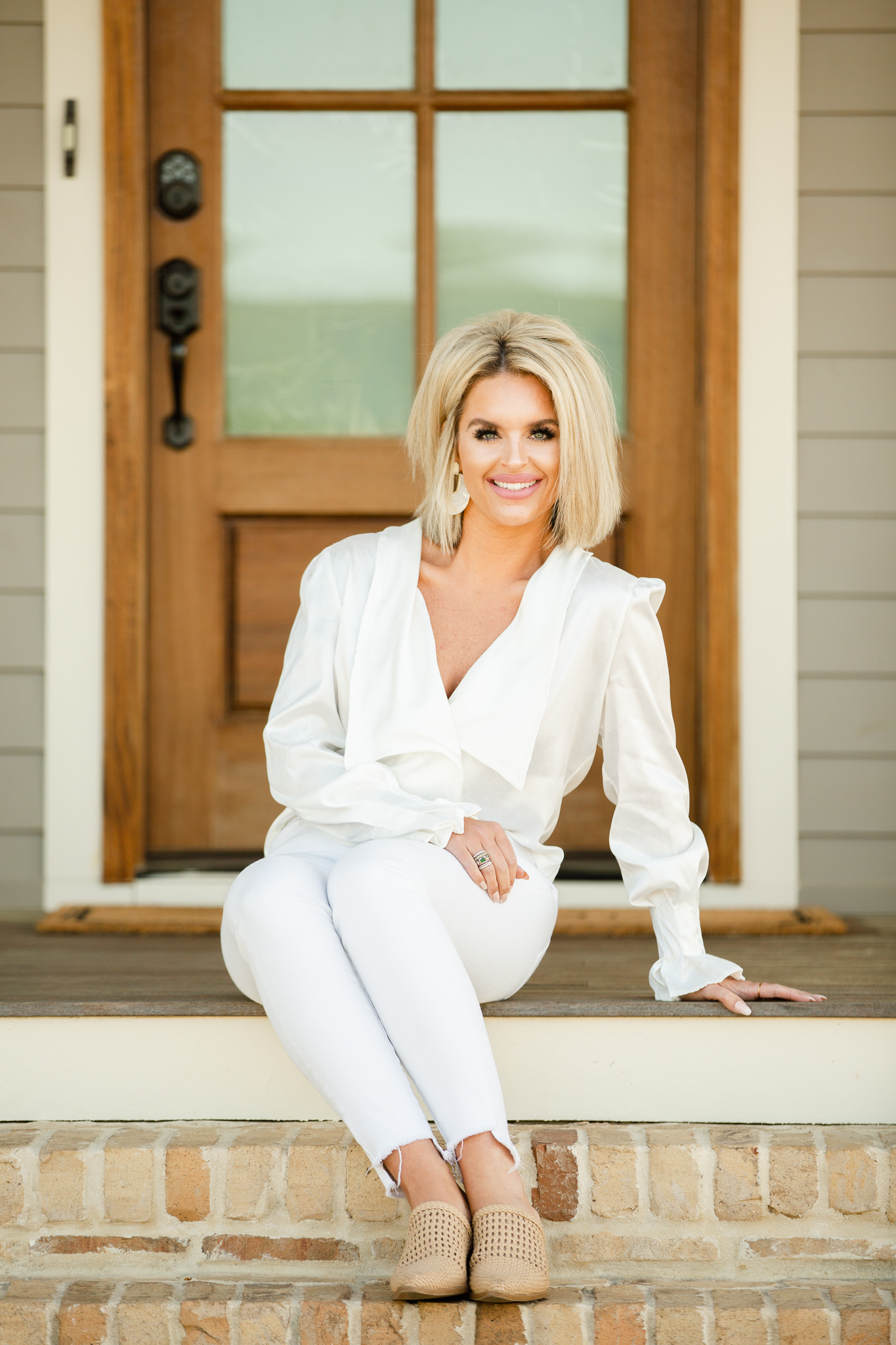 SARA WARD, REALTOR, DEDICATED BUYER'S AGENT
Huntsville native, Sara Ward, enjoys sharing her insider scoop on all the unique and hidden gems that give our growing city a small-town feel. Sara's love of design helps new homeowners envision the full potential of every property, while her study of Business Contracts and Acquisition Management at Athens State sharpened the killer negotiation skills that she puts to work for each client.
Have questions about what makes Huntsville a great place to raise a family? This dynamic mother of 4 has the answers. The Ward family currently resides in Blossomwood, where Sara is already planning her dream home remodel. Ask her about it, and you might just see the best-curated Pinterest boards this side of The Mississippi.